Welcome to Source Direct Imports
Manufacturers of bathroom products for the Multifamily and Hospitality industries. We provide product on to the trade and serve our clients in a manner that offers an unparalleled value proposition which assists our customers in the achievement of their internal goals in today's competitive marketplace.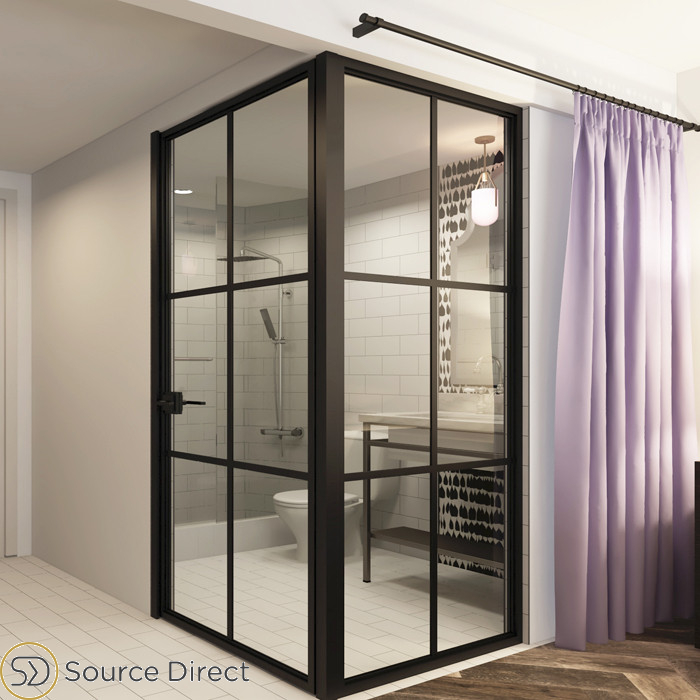 Hyatt Centric Waikiki Beach
The screens in the lobby are jaw-dropping! I was astounded by the level of quality and the thoughtfulness of the design. Source Direct was able to ...
Barry Nidiffer
Developer, Suntoro Partners
Hyatt Centric Waikiki Beach
Source Direct was very responsive; they are great team players and easy to work with. They understood the exact style and look we were going for an...
Linda Miki
AIA, Principal and Vice Chair, G70 Design
Hyatt Centric Waikiki Beach
They are real problem solvers — not just a seller of products. Because the building was adaptive reuse, we needed custom metal screens for the exte...
Barry Nidiffer
VP of Development, Chartres Lodging
Kimpton Aertson Nashville
Source Direct couldn't have made it easier for us. We told them what we wanted, and they made it happen. Source Direct always delivers.
Amonia' Thompson
Senior Designer, Gensler
Moxy Times Square
We had the vision, but no one knew how to design and build it," said Peter Nicolosi, an Associate at Stonehill & Taylor Architects, "We were out of...
Greg Iannacone
Director of Hospitality Development, The Lightstone Group
Get updates direct to your inbox!